WOMEN WE LOVE: Beanie Feldstein
06-12-2018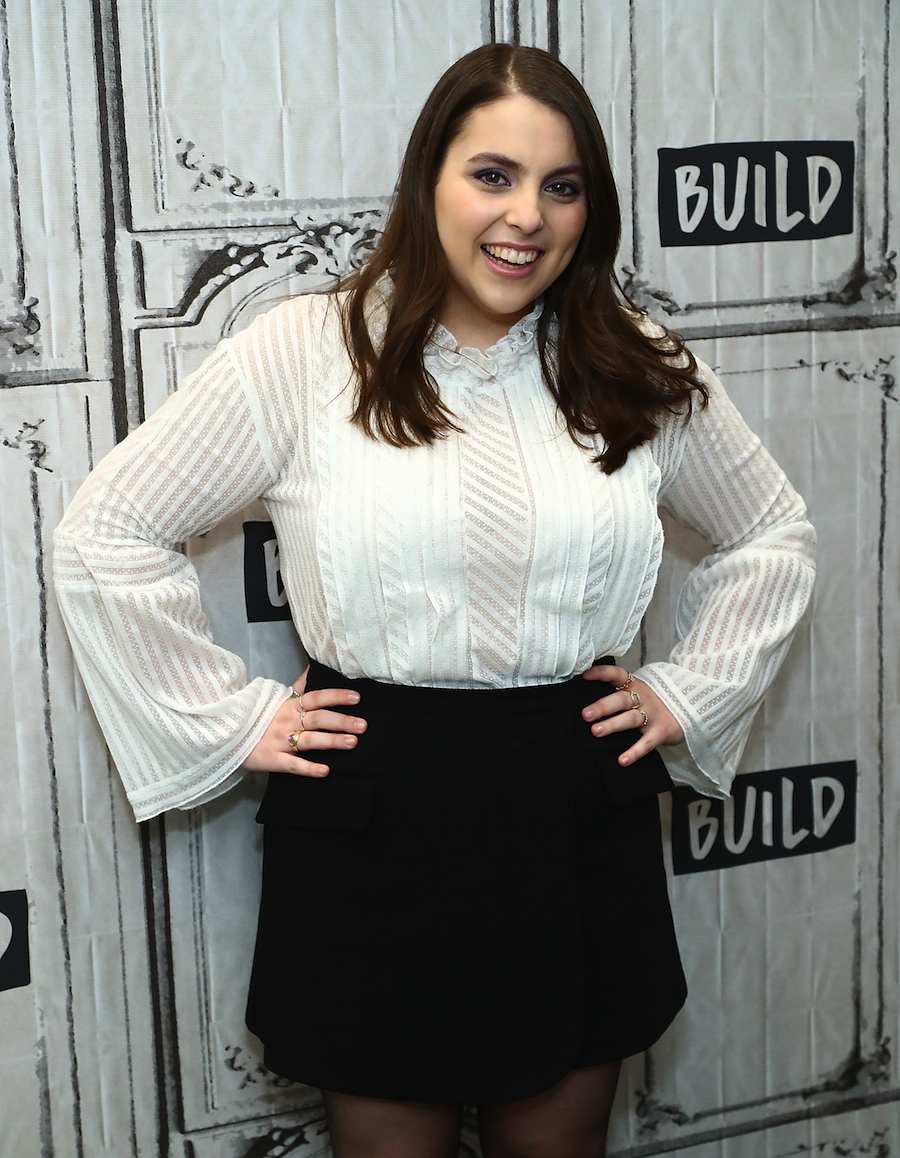 Beanie Feldstein exploded onto screens and straight into our hearts in Greta Gerwig's breakout hit Lady Bird and hasn't stopped since.
Honestly, we have been obsessed with this wonderful gal and think everyone deserves to experience this amazing human being, so here's a run down of what you need to know about Beanie.
After playing a wild sorority sister opposite Zac Efron in Neighbors 2, Beanie (short for Elizabeth) walked right into our hearts as Saoirse Ronan's BFF in the Oscar-nominated Lady Bird. Her performance as a high school senior was both authentic and hilarious, and audiences around the world took note. As soon as she finished production, she flew straight to Broadway to begin her role as Minnie Fay in Hello, Dolly! with Bette Midler. NBD, right?
Beanie grew up in Los Angeles, 10 years younger than her closet sibling... which just so happens to be Jonah Hill. I know, take that in; once you know these two angels are related, the world just makes sense again.
She performed in her first musical at just 5 years old and has been hooked ever since. It also helps that her best friend is Ben Platt, who also recently made his Broadway debut to rave reviews in Dear Evan Hansen. Together, the pair are quite honestly living out their wildest dreams, and they couldn't be happier.
Most recently, Beanie made a notable cameo in Maroon 5's star-studded music video "Girls Like You" alongside Millie Bobby Brown, Ellen Degeneres, and Gal Gadot, just to name a few. She's currently shooting her next big movie Booksmart, directed by Olivia Wilde, which is expected to be released in 2019.
Beanie is just beginning what is sure to be a long and distinguished career and is certainly a woman to watch!
(Image via Astrid Stawiarz/Getty Images)
- Kyla Killackey, YH Contributing Writer