5 Celebrity High School Photos That Made Our Jaw Drop!
08-10-2022 by Jazlen Patrick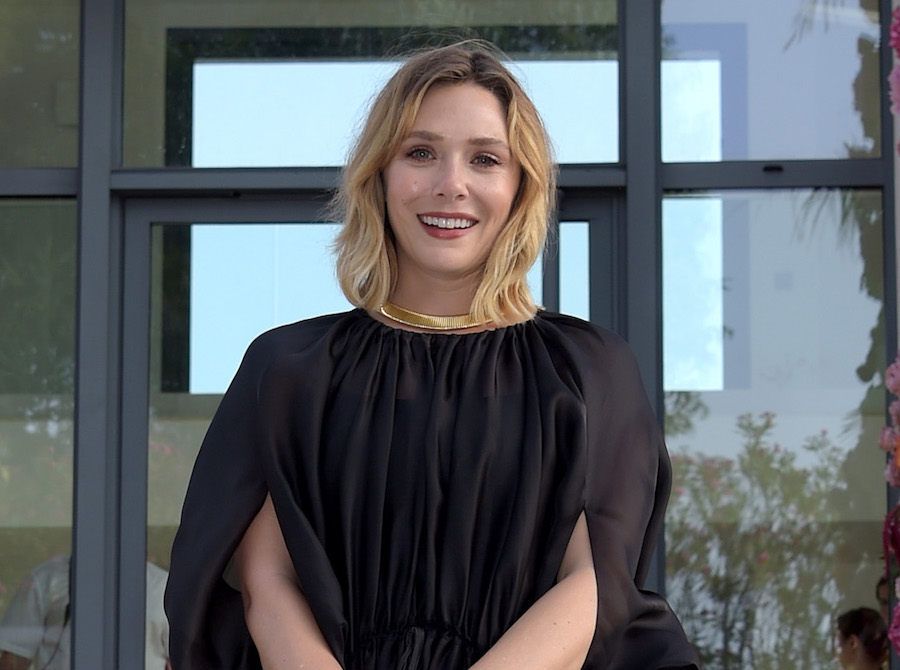 ( © Antony Jones/Getty Images for Spotify)  
It's hard to imagine what celebrities looked like outside of how we know then now. But just like us, they too went to high school and took photos to capture the memory of their teen years (or because it's a school requirement, either way). These celebrities in particular, though, made us second-guess whether or not these photos were taken in high school or just a few days ago!
You know that awkward phase everybody goes through in high school? Yeah, well, these celebrities seemed to completely skip over that. I mean, seriously, if I looked like this in high school, I'd be forever grateful.
So to celebrate the first day back to school for many of you, here are 5 celebrity high school photos that are truly breathtaking!
1. Zendaya
Okay, so I just HAD to put this one first because… wow. The effortlessness of this photo speaks for itself. Zendaya's beauty is so natural and incomparable. The "Euphoria" star never disappoints when it comes to any of her red carpet and modeling looks, but this just proves that, even with the simplest of looks, she still looks amazing! This is easily the best senior graduation photo I've ever seen.
2. Elizabeth Olsen
Wanda aka Scarlet Witch doesn't look so scary here! I mean, look at that smile and those sparkling eyes! Even with little to no makeup on, Elizabeth Olsen is gorgeous. It's clear that she doesn't need to do much; her natural beauty speaks for itself. This photo seems like her everyday look to me, and it's beautiful!
3. Beyoncé
We see you, Bey! Or, should I say, Baby Bey? Beyoncé in high school was truly a stunner. Just like the others, this photo shows the effortless beauty of this singer-songwriter. Looks like Momma Tina had her hair laid too! And her perfect smile shows how photogenic she really is. I mean, what else would you expect from Queen Bey herself?!
4. Kim Kardashian
If anything can be said about Kim Kardashian, it's that she's ALWAYS been gorgeous. This reality show star even looks amazing with short hair. Kim shares countless throwback pictures of herself on Instagram, but this high school throwback is my favorite. Everyone knows school pictures are super awkward, but Kim makes it look easy! Beautiful Kim!
5. Mariah Carey
Miss Mariah Carey did not come to play with her yearbook photo! This pop star's face card never declines. Oh! And big hair, don't care! Her elegant beauty makes this one of my favorite celebrity high school photos. She's as pretty as a picture, literally.