Articles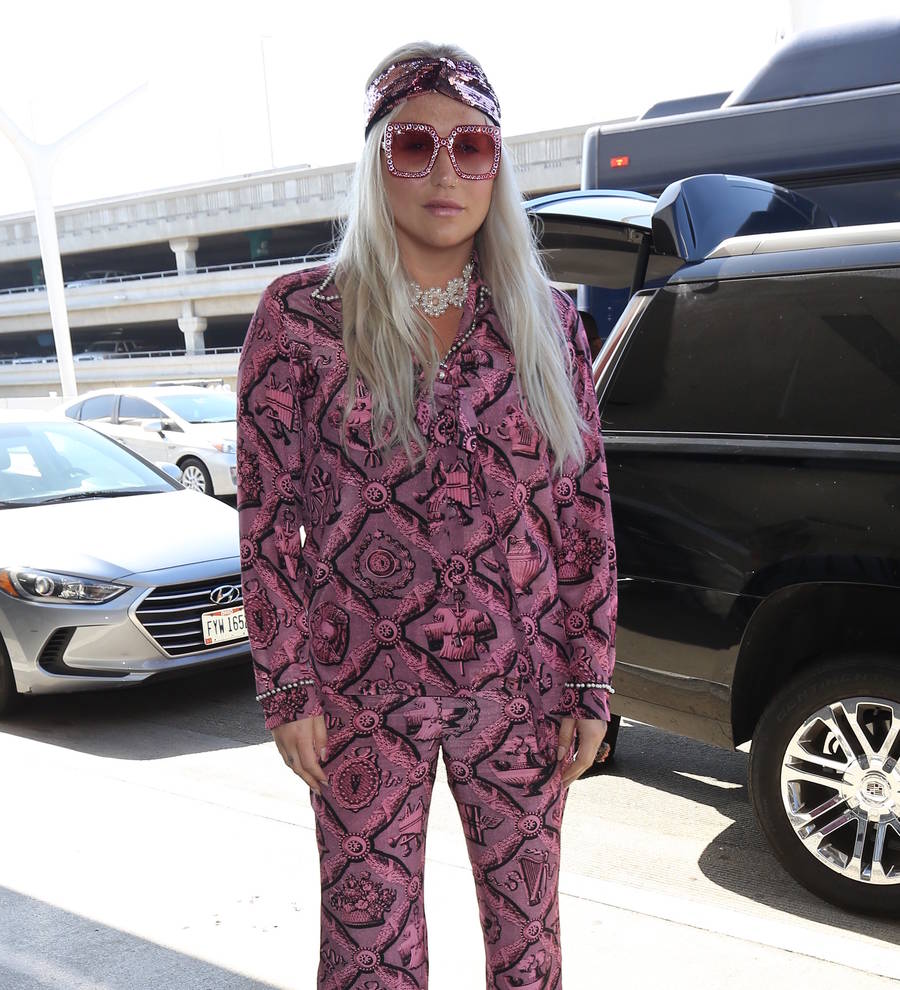 Kesha addressed 'hard truths' on new album
Kesha challenged herself to address "the hardest thing I could possibly find to say" on her new album Rainbow.
The embattled singer is gearing up to drop the record on 11 August (17) - her first since Warrior in 2012. Since that album, things have changed dramatically for Kesha, who has been involved in a legal battle with former producer Dr. Luke for the past few years.
Addressing the legal issues and how she used the album writing process as therapy, Kesha told radio host Elvis Duran: "You heal what you can and keep going.
"(On this album I pushed myself to write) the hardest thing I could possibly find to say and the thing that I didn't want to be true or I didn't want to say and it would just bring me to tears to even think about saying out loud in a room full of co-writers. And that's when I knew that's the very thing I have to say, that's the very thing I have to sing."
She credits her songwriter mother Pebe Sebert for encouraging her to address her darkest emotions through the medium of music, explaining that she told her to "write songs about it" and "write the truth and that will always be better than any other story you could make up".
As well as her catchy tunes, Kesha has become known for her eccentric way of dressing. But the singer insists she doesn't care what anyone else thinks of her appearance.
"When I see myself on those Worst Dressed lists all the time I just give it the finger and I'm like, Bob Dylan thinks I look good," she said. "I want to spread good vibes, so if that's the role I'm in now and if this song is helping people heal then I like that. I don't think everything that I do is going to be perfect or flawless. I definitely would love to help people, I love if they can relate to my music then that's beautiful."