Articles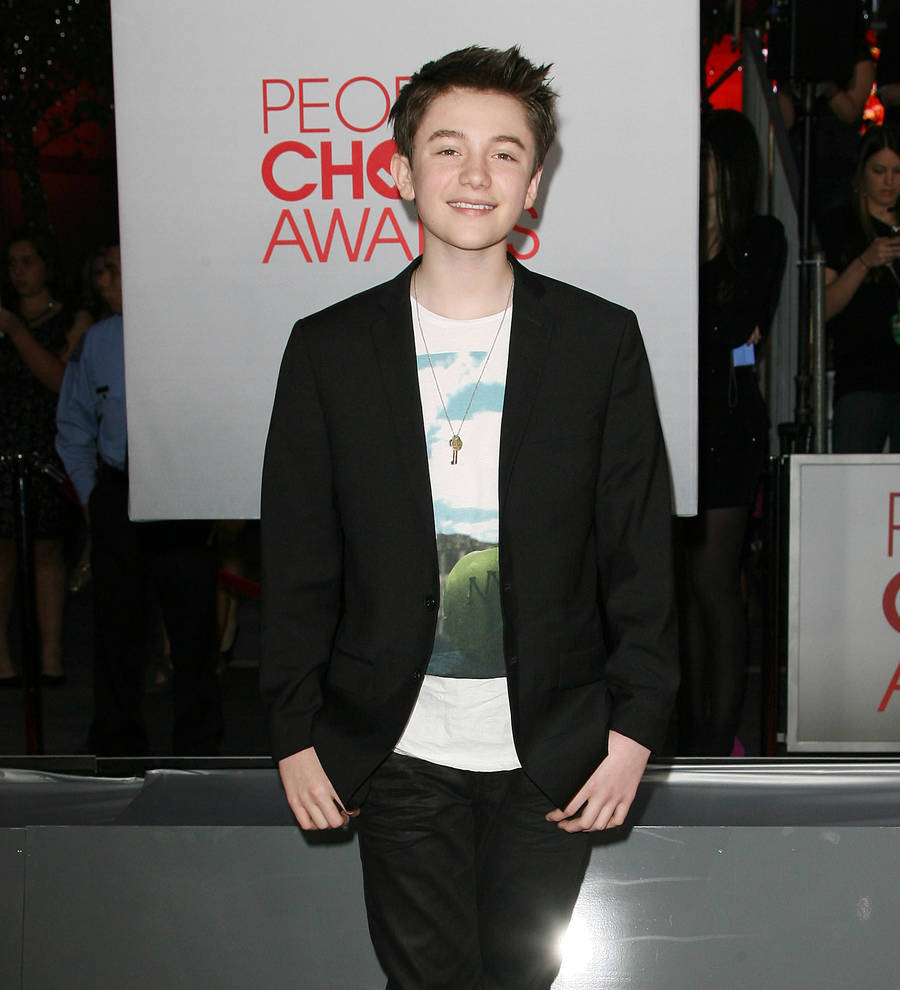 Greyson Chance comes out as gay
Singer Greyson Chance has come out as gay.
The 19-year-old musician, who first shot to fame with a performance of Lady Gaga's Paparazzi at a sixth-grade music festival in 2010, took to Instagram to share his important news with fans.
Explaining his reasons for going public about his sexuality, Greyson told followers a "message from a brave individual" had inspired him to come forward.
"I decided not to publicize my sexuality largely due to a matter of privacy, as I was still trying to find comfort and confidence within my own skin. Further, I always found conversations regarding music, politics, art, books – and the greatness of Nas' catalog – to be far more interesting than what type of guy I was into. This is still true today," Greyson continued.
He also encouraged fans to use his coming out as motivation to also be as authentic as possible to themselves.
"While this message is most definitely overdue, I encourage anyone who is navigating their sexuality to devote as much time as they need to the process of finding self-confidence, self-acceptance, and self-love. Hell, for me, it took years to write this message. Nevertheless, I figured now was the time to let a few more friends know that I am happy, I am here for you, and I am proud of who I am," he concluded.