Articles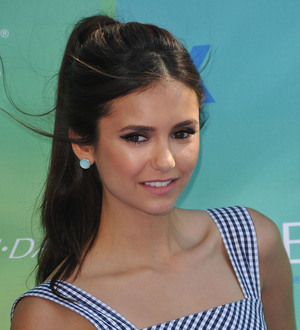 Dobrev injured on Vampire Diaries set
Actress Nina Dobrev is recovering after suffering a concussion on the set of The Vampire Diaries.
The star is hazy about the accident which led to the head injury, but took to Twitter.com to break the news to followers.
She writes, "Still feeling side effects from the concussion I got on set. Ouchie. Good thing purple is a good color on me otherwise..."